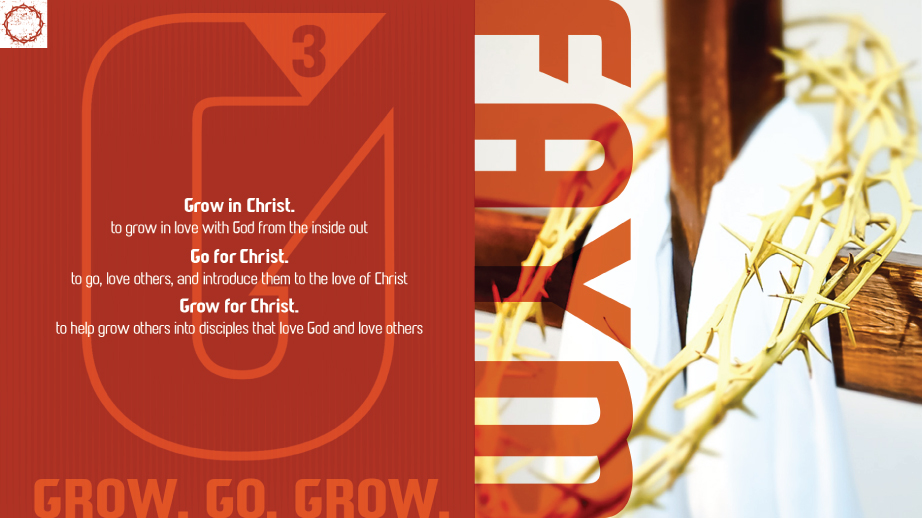 GROW. GO. GROW.
Matthew 22:34-40
Matthew 28:18-20
Conversion is a vital part of the spiritual process, but God desires more than just a connection that ends at baptism. He desires growth and movement beyond the water. We are called to love God and to love others. In our love for God we should seek to know God more, to develop a deep, authentic relationship with Him. This kind of love brings about transformation. In our love for God and others we should strive to "go and make." We are designed as instruments of the Divine to make a difference in the lives of others through the message of Jesus Christ using words and deeds. It is easy to be a Christian in our society, but it is extremely difficult to be a disciple. FAYM seeks to make lasting, purpose-driven, Christ-loving, God-fearing disciples who then go and make disciples.
WORSHIP, STUDY, SERVICE, & OUTREACH
FAYM believes that in order for youth to develop and mature it requires a trust in the Lord and His power through the Spirit, worship in community and in the daily walk of life, study of His Word in community and as an individual, and service to others in and outside the church.
Friendly Avenue and FAYM provide plenty of opportunities for youth to develop as disciples through our worship services, Bible classes, small group opportunities, camps, retreats, service opportunities, mission trips, and much more. These opportunities, along with strong support and encouragement from parents and other Christians can set our youth up for spiritual success as disciples of Jesus Christ.
SUNDAY MORNING CLASS          
9:00 – 10:00AM
High School Class &
Middle School Class
Sunday morning class focuses on in-depth Bible study to help believers grow deeper in their faith and more intimate in their relationship with God. The goal of the class is not just mere knowledge but life change.
SUNDAY NIGHT CARE GROUP
5:30 – 6:30PM
6th through 12th grades
It is an opportunity for the youth to come together for fun, fellowship and a devotion.
WEDNESDAY NIGHT CLASS
7:00 – 7:45PM
6th through 12th grades
Wednesday night class gives the youth a mid-week boost. The goal of this class is to help our youth focus on Jesus in  the midst of all the noise of life and encourage our youth through relevant Bible and life study. This environment is a little more casual than your Sunday morning class.