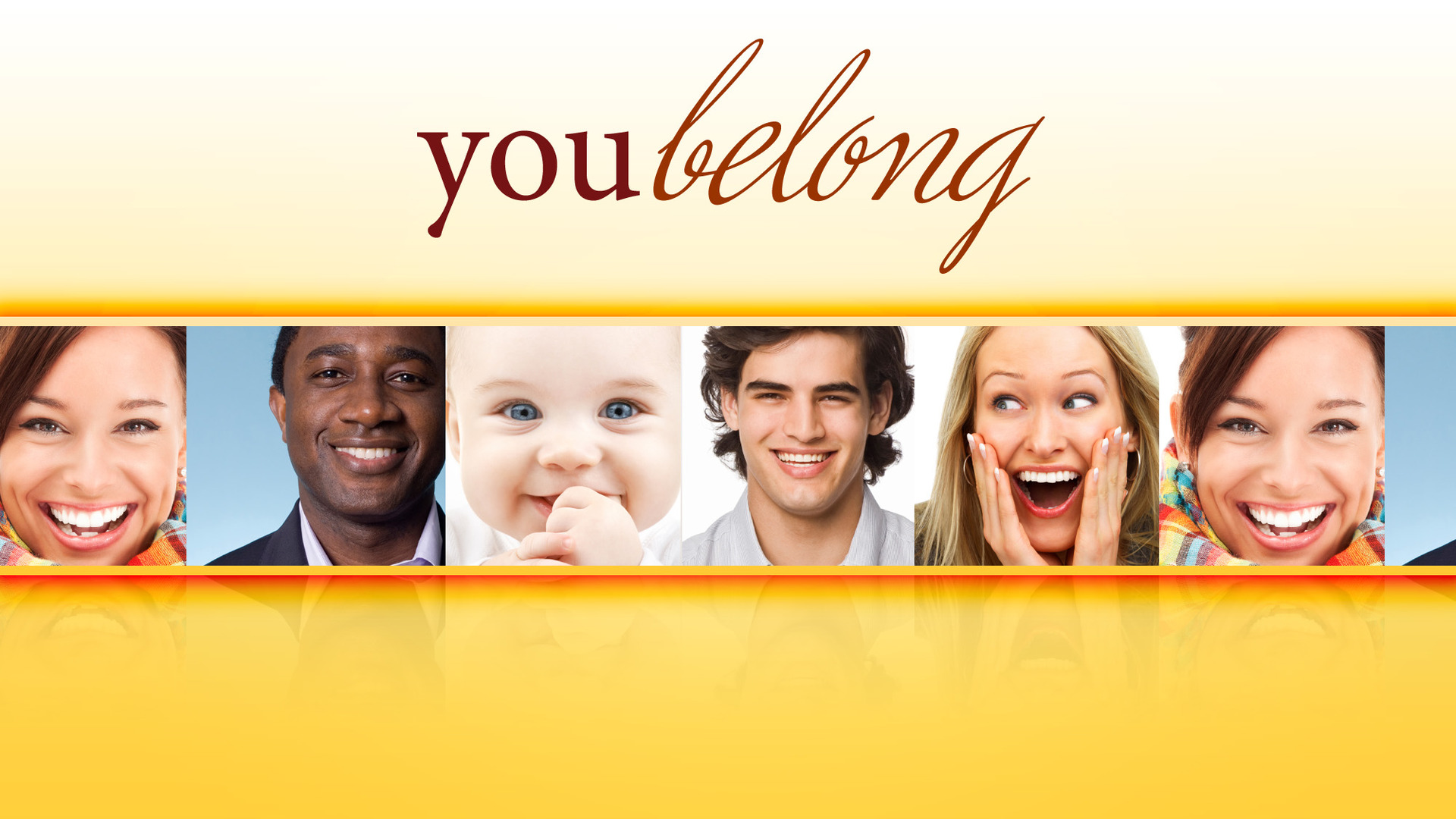 The Friendly Avenue church of Christ is a church family being changed by the Spirit of God into the likeness of Christ as we worship God, study His word, and serve the church, our community, and the world.
Where
Friendly Avenue Church of Christ
5101 W Friendly Ave
Greensboro, NC 27410
When
SUNDAYS: 9 AM and 10:15 AM
English | Spanish | ASL
Wednesdays: 7 PM
Watch Live
Celebrate Recovery

Every Tuesday @ Friendly Avenue
---
A CHRIST-CENTERED RECOVERY PROGRAM
FREEDOM FROM EVERY HURT, HABIT AND HANG-UP
We are a community of people that will support you in your walk to freedom from whatever hurt, habit or hang-up that is causing pain or frustration in your life.
WHAT IS CELEBRATE RECOVERY?
Celebrate Recovery (CR) is a safe place to celebrate God's healing power in our lives through the 12 Steps and 8 Recovery Principles. We open the door by sharing with one another our struggles, and also our experience, strength and hope.
Over time, we become willing to accept God's grace in solving our problems. This experience allows us to be changed.
By working and applying the Biblical principles on which CR is based, we begin to grow spiritually. We become free from our addictive, compulsive and dysfunctional behaviors. This freedom creates peace, serenity, joy and most importantly, a stronger personal relationship with God and with others.
As we progress through the program, we discover our personal, loving and forgiving Higher Power – Jesus Christ.